Mechanical life never ends for us since we have several commitments in our life. The only option we must put a pause for our stressful life is to find out the best place for travel, and favorable country should go in 2019.
Traveling to different parts of the world will not only cherish your mind but would enrich your knowledge and happiness multifold. I love to take you to a world fascinating city, Pondicherry in South India where I visited many times.

French colony
The city Pondicherry, located in Tamil Nadu, South India is one of the best coastal city which I have visited in my life. This city was under the control of French authority till 1954 till it got freedom. This city is one of the beautiful union territories of India.
Beautiful place to travel
Abundant resorts, hotels, theme parks, temples, churches and mosques, museums, delicious food verities, and amicable atmosphere make this city my favorite best place for travel again and again. Whenever I think about the best destination for traveling the first place comes to my mind is Pondicherry and now it is also called as Puducherry.
Special features of Pondicherry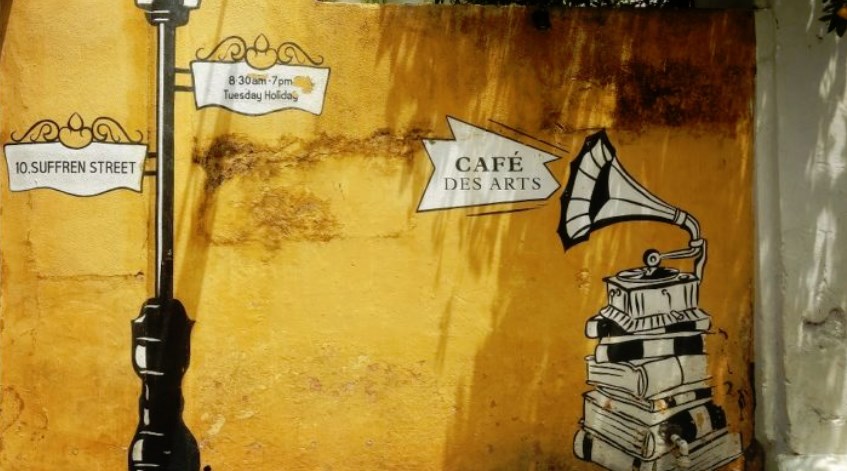 You would not have seen anywhere in the world like Pondicherry because of its unique feature of having its extensions like Mahe, Yanam, and Karaikal in different states of India. All these extensions are unitedly called Pondicherry. Pondicherry is the capital city with fifteen lakh population who speak different languages. Pondicherry is otherwise called as a little India since it has a variety of culture, tradition, languages, festivals.
Auroville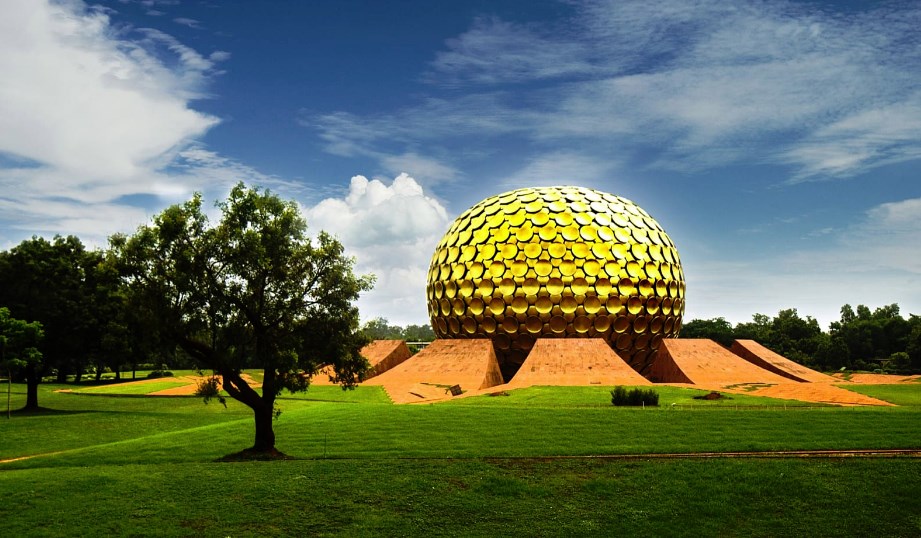 Auroville is an international city located near Pondicherry. Auroville is visited by millions of people from various parts of the country for its serene nature and divinity. Whoever visits Auroville never miss Pondicherry, which is a sure shot to go. You can see the majority of people from all parts of the world live here for a shorter period. World famous heritage centers and globes are located here and will entice you if you visit here especially during the winter season.
The speciality of Pondicherry beach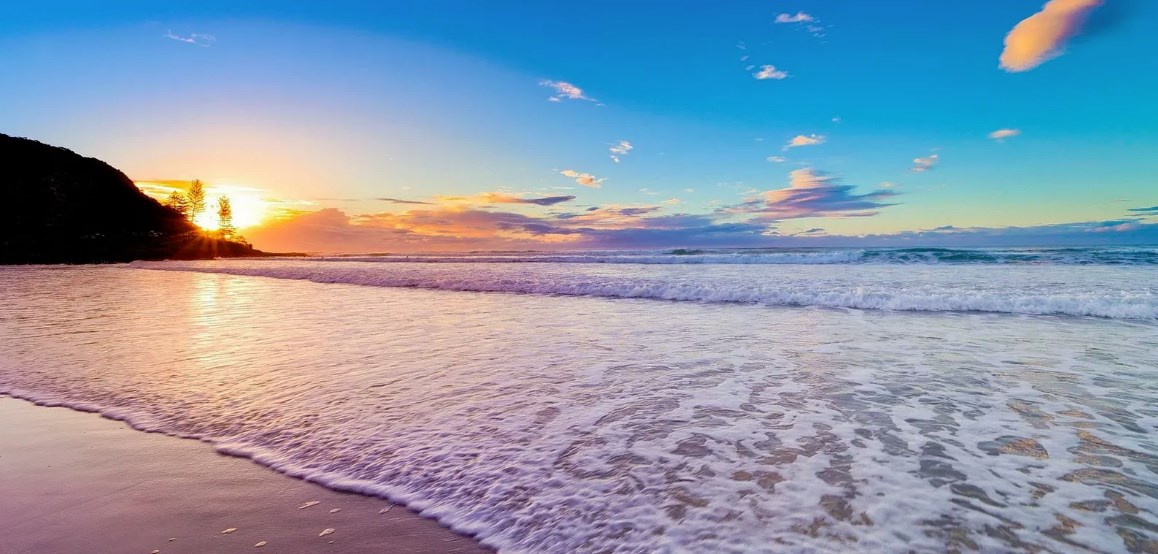 The Pondicherry beach also called Promenade beach has a stretch length of 1.5 km comprising Indian and world leaders' statue. The mouth-watering eatables, eateries, and types of hotels here will never leave you unattended. Hence, I would say that your destinations should go in 2019 will be Pondicherry without a second thought. If you miss this place you are going to miss something in your life.
Pondicherry life
The amicable atmosphere, friendly people, cheap price of clothes, dishes, electronic items, staying place, transport is added an advantage of this beautiful city. I have seen lots of people from different parts of the world have settled here for the quality of life exists here. You will never leave the place even you stay here for many years.
After your visit to Pondicherry, I am sure that you will feel like the best place for travel ever will be PONDICHERRY. So , don't miss this city in your life