Traveling can be exclusive experience for you and your family. But the budget should not restrain you from proceeding. If you know how to travel cheap with your family or friends, you will have an excellent adventure without blowing all of your money.
Low budget travel has been the most effective method for group, families, friends, or tours. It saves money without decreasing the recreations and refreshment that come to travelers. So, it works like this.
You will go to beautiful places, explore, and enjoy your vacation but you don't have to spend a lot of money on this.
The good thing with low budget travel is that you don't need to be rich to explore the world. There is no "secret sauce" to pick any destination you want. All folks can afford to travel with a low budget. Here are how to travel cheap.
Prioritize what you need the most
One of the keys to budget travel is to prioritize what you need the most. Of course, you already know how to prioritize things in your daily life.
Some folks prioritize excellent accommodation, but they can compromise with the dinner. Some want to get the party on the wheel ( limo bus), but they are willing to stay in the motel room. Some might choose low budget airlines with detours and long duration hours of flight but having three-stars accommodation reserved.
If you want to save more money, you will need to think that traveling is negotiable. If you are flexible enough, you will successfully travel with your budget.
Travel rewards program
Opening up a travel rewards credit card has been relaxed in this timeline. It is free to sign up, and you can start earning bonus points as soon after making the purchase. Travel rewards programs are including airlines, accommodations, vendor's tickets, and many more. You could also install some travel apps on your smartphone. Most of them also have loyalty program.you will be surprised on how many points you've collected and redeemed to save your money.
Research the lowest budget airfare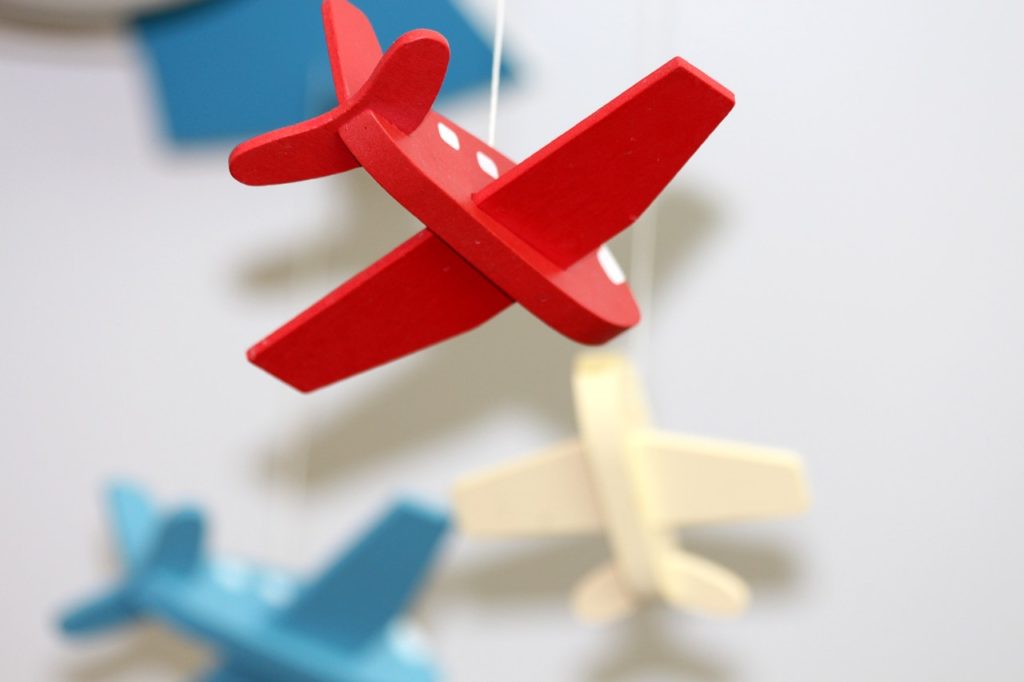 Low budget airfare is an excellent option on how to travel cheap with your group or family. If it is the first time for you, consider to log in your Google account and access Google Flights.
Google Flights can be your good start because you can see how much you can save on the flight tickets. You can also compare the prices when you change your itinerary by specific periods.
Find low-cost to free place to stay
If you plan to spend a few days on your vacation, you might want to save more on the accommodations. If you have friends or relatives in your destination, ask them if they don't mind you sleep over at their home. The good thing other than free accommodation is that you can ask them about tips, information, or anything you need to get around in the destination.
If no one can help you with the accommodation space, you could try a low-cost guest house, lodges, motel, or hotel. You can find a lot of promotion and offers from different apps like Agoda, Expedia, Travelocity, and many more.
Save money on foods and drinks
Often times, more significant expenses come from foods and drinks. It is refreshing to go out and taste the local cuisine. But you must be vigilant when you spend more time in the destination. Consider booking accommodation which comes with kitchen access.
If you're lucky, you could find accommodation which is located nearby the local market. By then, you can quickly get fresh ingredients and try to make their local cuisine recipes.
Keep updated with exclusive deals and offers
You can save more money from the hotel rooms, airfare, transportation services, and vacation packages. Some travel companies may offer hotel vouchers to use for the specific dates. Even though you are going in low season, you can still manage to get the exclusive deals. Some travel agencies do not update their website regularly. It does not hurt to reach its customer support and ask the questions.
Travel light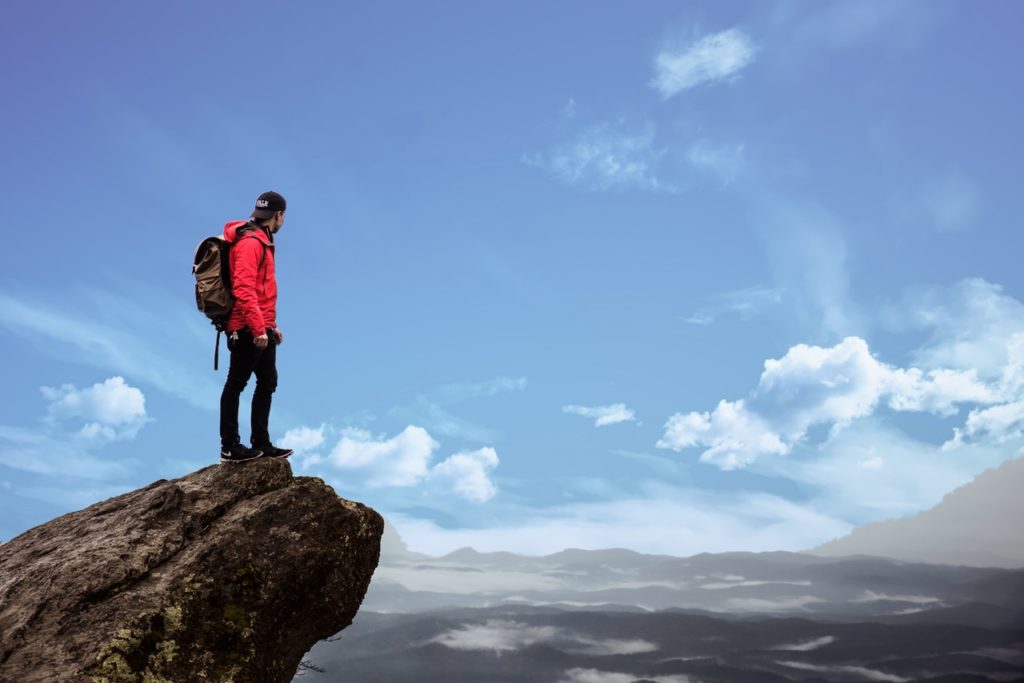 Only bring what you need the most. If possible, only bring a few pieces of clothes and other pivotal items wisely. Make sure it does not exceed the baggage limit set by the airline. You may need to spend more on extra baggage.
Good timing
Scheduling is the key to save more money on your part.
You will find the best deals if you search during off-peak seasons or low seasons. In the high season, everything will go up. The most important thing is to find the best time to go and make sure that everybody in your group can give the nod to the schedule.