After you book your plane ticket and your hotel reservation, you also need to prepare all necessary travel accessories. There are some useful accessories that can make you enjoy your vacation, for example bags, suitcases, compact pillows, luggage scale, travel towel, and other items. Here are some of the best websites to buy travel accessories.
7 Online Stores to Find High Quality Travel Accessories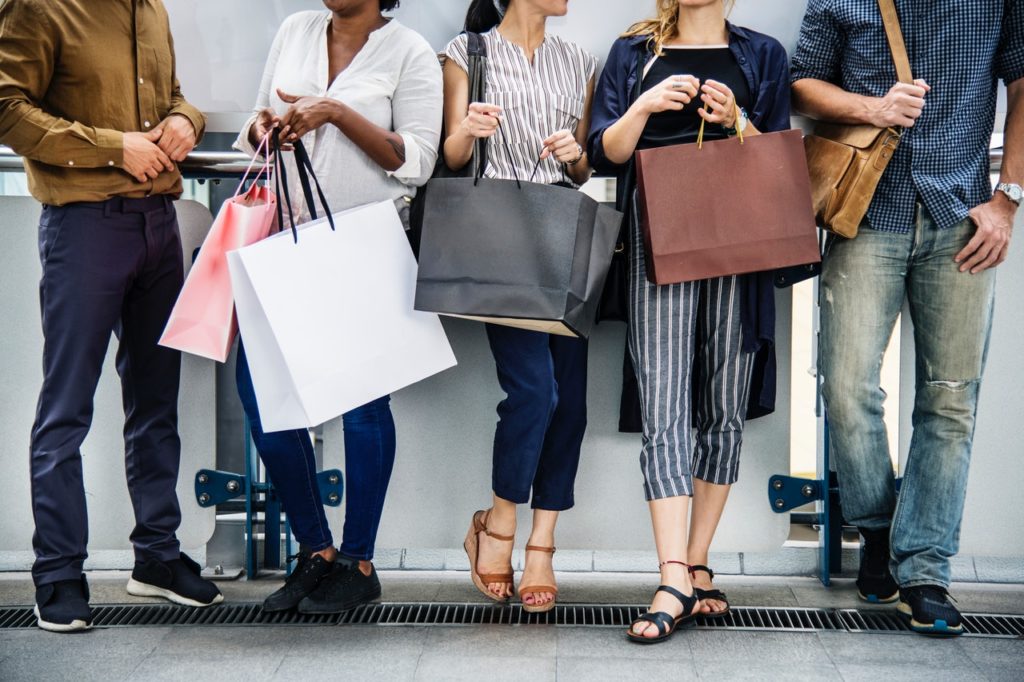 It is one of the most popular online stores in the world. This website has everything a traveler may need, including boots, shoes, bags, luggages, clothes, and any other travel accessories. There are some sellers who offer huge discount for all Amazon's users. You can save a lot of money when buying travel accessories from this website.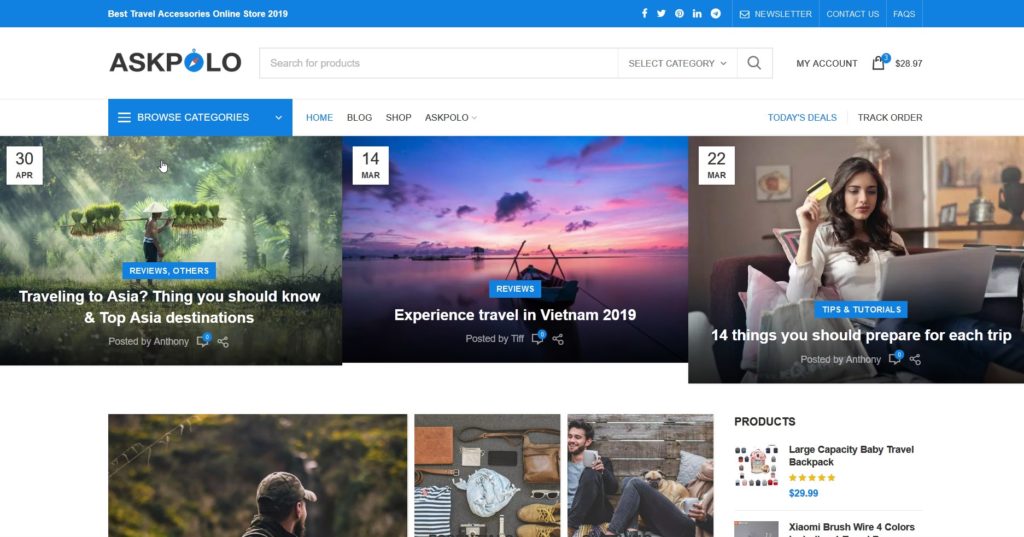 Askpolo.com offers many options at the best prices for travel lovers. Here, you can find good quality items but very cheap prices, originating in Vietnam, China, Malaysia or Cambodia. Popular products such as backpacks, bags, accessories for computers, Phone accessories, clothing or baby products … all products that askpolo sells towards comfort travel at a very low cost. In addition, Askpolo allows you to choose a lot of shipping and payment methods directly via Paypal or credit card quickly and easily.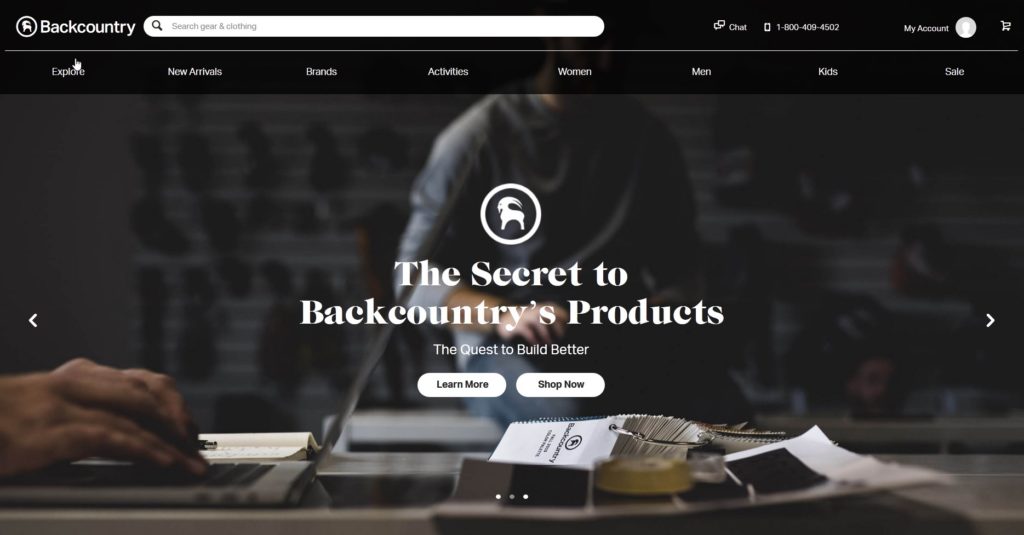 This is another online outlet for you who love traveling. Backcountry.com offers great selection of travel accessories, for example tents, boots, skis, backpacks, mountain bikes, gloves, and other items. If you purchase more than $50, you are eligible for the free 2-day shipping program from this website. This offer is available for a very limited time. Backcountry also offers 20% discount for your first order. You only need to join its email list before you can get full 20% discount on your cart.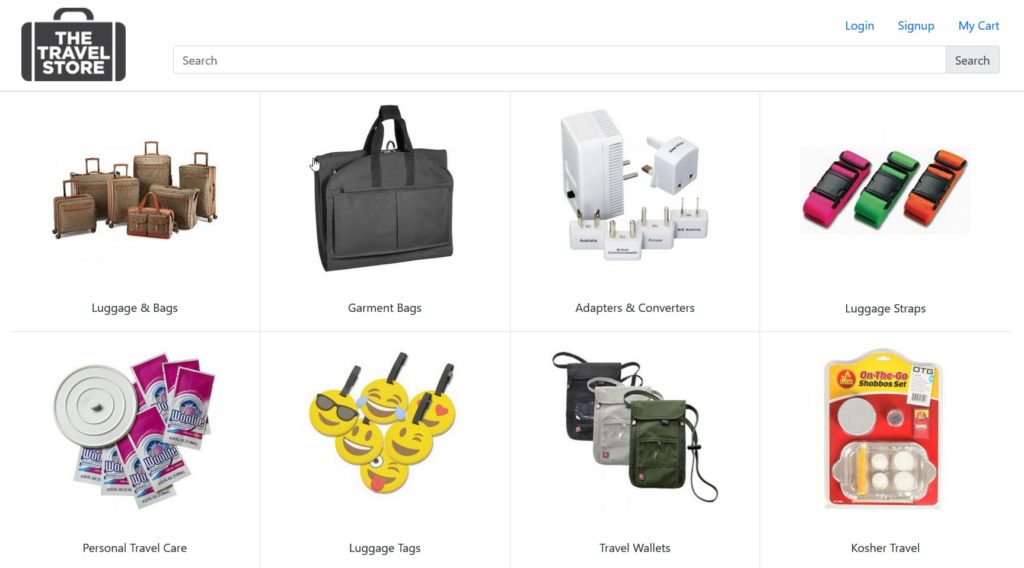 This website is recommended for all travellers. You can visit its website before you start your vacation. It has some unique items or accessories, for example luggage straps, travel wallets, personal travel care, garment bags, luggages, bags, adapters, travel chargers, luggage tags, and other products. This website has about 5 stars rating from other customers on TripAdvisor. All products are offered at very affordable price in this website.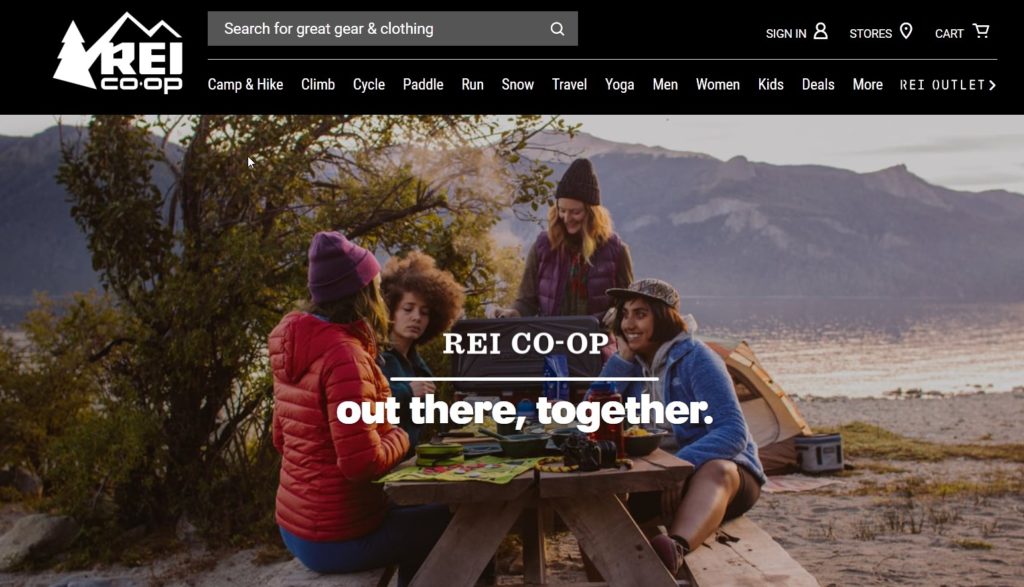 If you want to buy the best travel accessories on the Internet, you should take a look at this website. It offers some unique accessories for supporting your vacation, for example toothbrush sanitizer, medium hanger, pocket laundry wash, wash bag, wristbands, adapter plug kit, universal travel adapter, portable mosquito repellent, and many more. This website also offers discounts or free shipping offers for all customers. You can take a look at this website regularly, so you can get the latest information about current deals or discounts.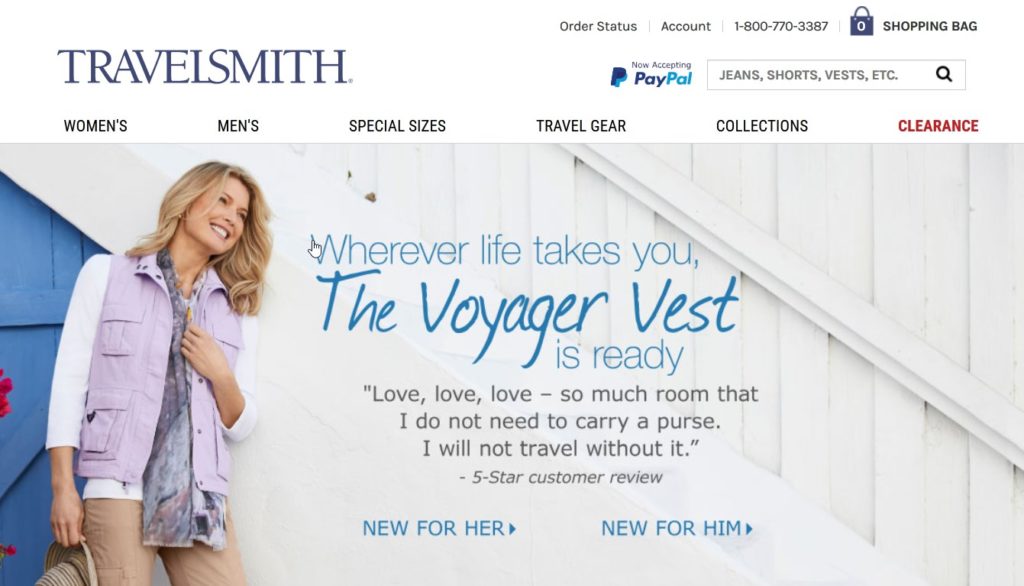 Don't forget to visit TravelSmith when you want to buy good travel accessories. It is well-known for its travel accessories, such as compression socks, adapters, rainwear, packing organizers, and also security accessories. You can sort all products based on its price, ratings, model, size range, and also color. This feature allows you to find your accessories based on your needs. Contact its customer service, in order to get some useful travel tips from this company.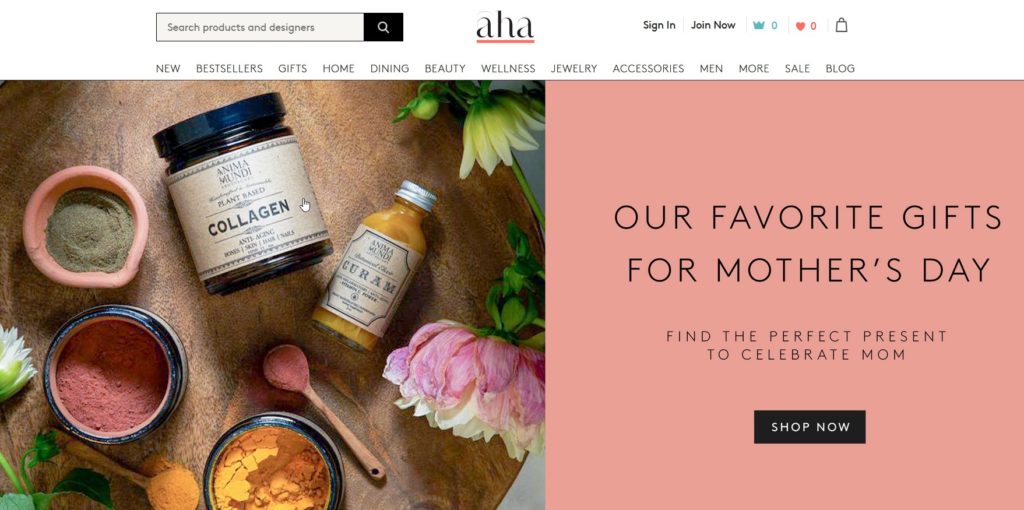 You can discover the best travel accessories and gears on this website. All products are specially created by professional designers worldwide. You can find a lot of sellers who offer their beautiful products and accessories here. This company is able to ship any products to more than 180 countries. Once you order any products from this website, you can track your order easily. All orders are protected with its refund policy. Most items in the original packaging and unused condition can be returned within 14 days of receipt for a full refund.
Best Websites to Buy Travel Accessories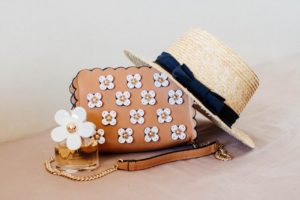 After you book your plane ticket and your hotel reservation, you also need to prepare all necessary travel accessories. There are some useful accessories t