Having a great photo trip is not just about going to a nice place with a nice camera. If you will have a great photo trip, then you must be equipped with all the best accessories for trip.
Good camera accessories can make all the difference from bad travel photos and great ones. It is therefore important that you set out with all the vital camera accessories that we will tell you about in this piece.
Below are the all-important accessories for camera that can impact a lot of quality to your travel photos
1.Camera case
When moving to different places, it is not safe to keep your priced camera lenses and other accessories in just any bag.
Hence, it is needful you get a good case where you can safely store your camera and your other accessories.
2.Compact Tripod
If you are going to take clear pictures, then tripod stands are important accessories for camera that you must not fail to carry.
Though most tripods are cumbersome, a few are designed for traveling and are light weight, look out for the lighter ones.
3.Waterproof Case
If you don't want the rain to ruin your party, then this accessory can come in handy.
With this accessory you can keep your camera protected, while you continue to take your photos in the heaviest down pour.
4.Lens Pen
It is difficult to prevent dust particles from getting stuck to your lens, when you are out on a photo travel. The lens Pens are the best accessories for trip and they make it easy for you to wipe off dust particles from your camera lens.
They are also convenient to use and do not attract dust as they come with a cap that protect them. in addition to this, they do not require spray to use.
5.Camera Clip
When you are on a photo travel, you should always be on the alert and keep your camera handy.
This is because you might never know when an interesting event is going to happen. Therefore, if you don't want to miss anything, then the camera clip is one of the best accessories for camera that you must not carry with you, as it helps to keep your camera handy. With the camera clip, you are sure to be in time to capture the perfect moments.
6.Gorilla board
Tripod is cumbersome and hard to carry. Hence, you need a lighter and more convenient accessory like the gorilla board for your photo trip.
This accessory is also flexible and you can fold it into any shape you desire to hold your camera while you snap.
7.Lift Straps
Photography can take you far and wide, and sometimes you have to walk a far distance. You don't need to carry your cameras while you work these miles, as you could end up with sores.
It is therefore crucial that you get a good quality lift strap that can help you carry your camera by shifting the weight to your back and you can travel all day without any stress.
8.Memory Card Case
Make sure to carry extra memory cards with a memory card case when you are on a photo travel.
You don't know how many interesting views you would end up capturing, and if you wish to capture all the great moments without losing any data, then taking extra memory cards arranged in this accessory becomes inevitable.
9.Hard Drive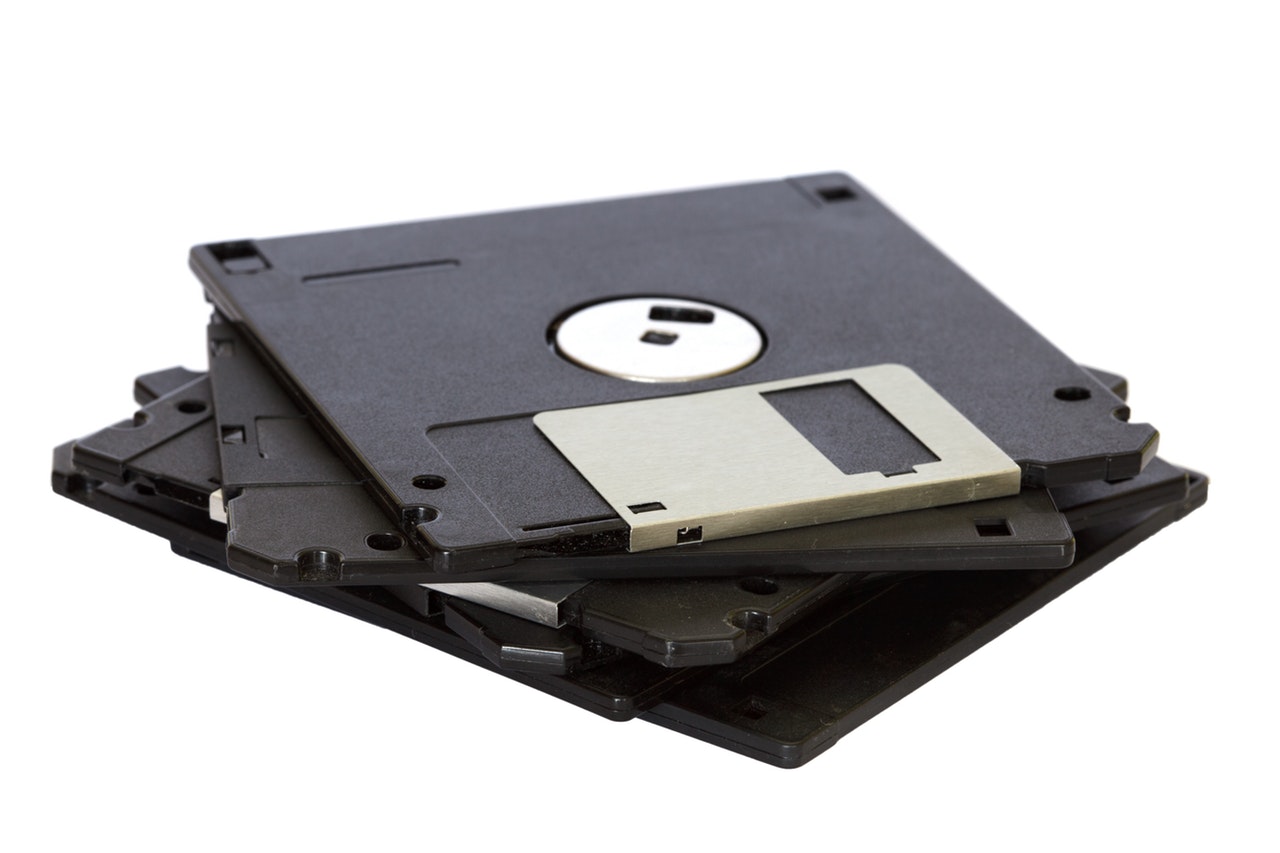 Photography is unpredictable and you don't know how many inspirations that are going to hit you, therefore an extra storage is vital.
Carry a hard drive on your photo travel and you can be sure of not getting your storage spaces overwhelmed.
10.Extra Batteries
You don't want the battery of your camera to die when you are not done snapping. Hence, you should not forget to carry extra packs of batteries to keep your camera alive until you are done.