Taking a cruise tour is one of today's popular holiday vacation choices. For those who are bored with land and/or air trip, a journey on the water provides more than just a new experience but also various excitements on the ship and the transit destinations.
However, cruising requires specific planning and preparation which are the key to a convenient tour. In other hands, cruising has never been a cheap vacation and you don't want to miss any single points of its excitements.
These are seven fundamental travel tips would be very helpful when cruising, let's check them out:
First Travel Tips: Planning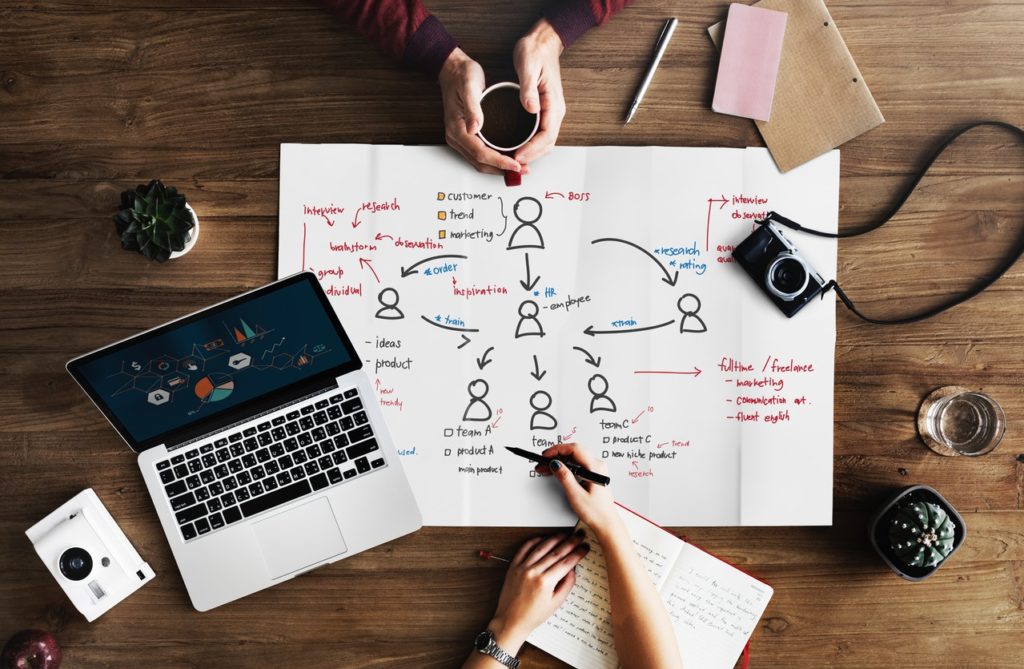 Photo by rawpixel.com from Pexels
First of all, the cruise tour requires rigid planning and preparation. Purchasing a cruising package doesn't mean that they prepare your personal stuff. In other hands, a cruise ship isn't only about you but also other passengers on the fleet. It's very important to acknowledge the entire procedures, schedule, and itinerary of the cruise tour. A reputable cruise company would provide you with cruise booklets or briefing in advance which helps you to prepare and plan the cruise trip well.
View more: Why traveling is awesome?
A reliable cruise company would be helpful to any inquiries and request. Ensure that you make clear things before cruising. Ask whatever you need to know and anything can help you with your preparation. If you have specific requirements, it's highly suggested to confirm and request it to the cruise company in advance.
Manage Your Luggage
It's very important to manage your luggage properly to save space and time during your trip. Depending on the cruise package you're taking, a cabin size might be not too spacious. Bringing multiple large travel bags means more things to store on the cabin's storage not mention the size of the bag itself.
If it's about a two-week cruise, bring one travel bag and one carry-on bag. The big one is for clothes and slow-moving items used for later days whiled the smaller or carry-on bag is for the fast moving ones including several clothes, bathing equipment or toiletries, and other essential items.
This way, you can easily access and manage your luggage so you can save time and be focus to follow the schedules. It's also suggested to maintain your daily wardrobes and stick to them as it would help you to not bring any unnecessary items.
Obtain The Cruise Ship Map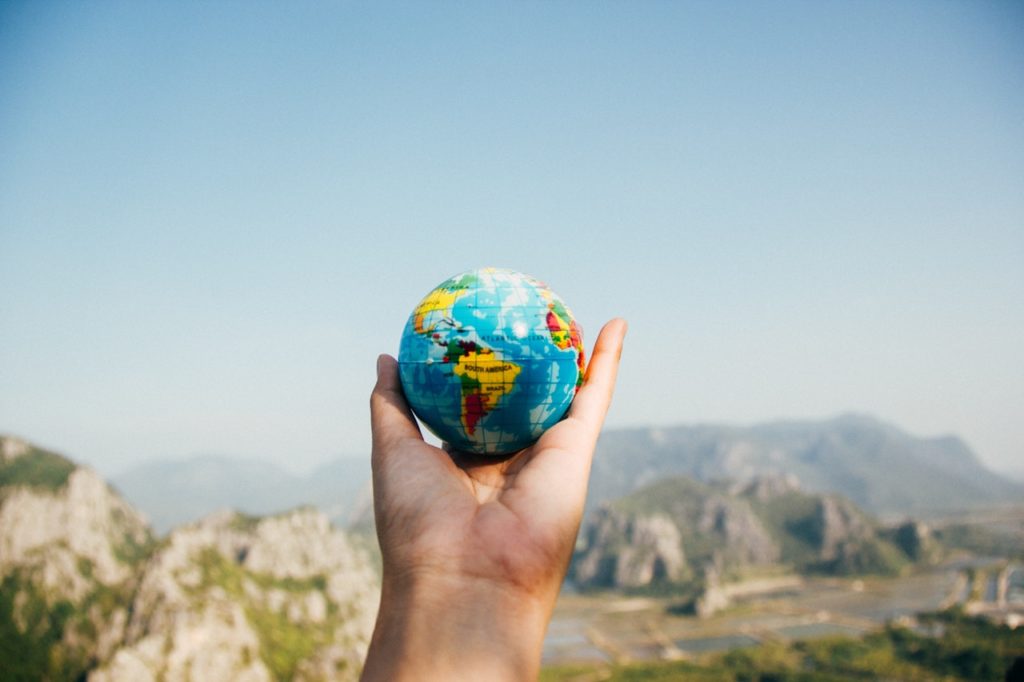 Today's cruise tours use actual, giant cruise ships which have hundreds of room, tens of floors, multiple functions rooms, stairs, and complex setting where you can get lost anytime. Even though staffs would be very helpful in providing information, it will be more practical to have your own cruise ship map.
It would be very helpful whenever you need to go from one point and another more effectively and independently. It's very inconvenient and such a waste of time to ask the directions all the way through.
A professional cruising agent would provide you the map but if they don't, just ask for it. Another reason is that a map is very critical for safety and emergency precautions since it contains safe zones or gathering points. It would be very helpful despite the emergency SOP briefly explained or handed to you.
Enjoy The Ship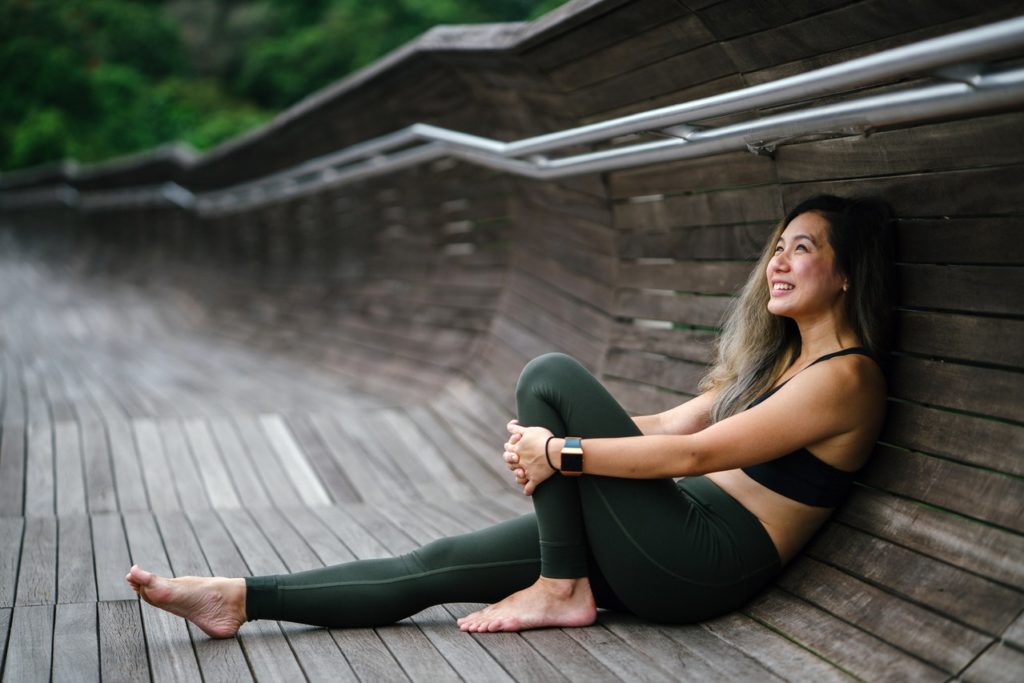 There are many ways to fully experience the cruising tour and one of them is by enjoying the ship itself. Once you have your own map, no one can stop you. You can take the break time to get around the ship and say hi to other passengers or staffs.
If you're going to the scheduled functions, restaurant for lunch or shows on the ship, just enjoy your route. Don't get bitter with long lines on lifts or elevators, simply take the stairs and enjoy your walk.
It's not a secret that cruise ships aren't functional transportation as they're designed to please passengers for a long trip. They're beautifully designed and decorated just like a boutique hotel on the sea. Enjoying the ship may boost your mood during the sea journey.
Show Courtesy
Even though it's a top-notch cruise ship, you're not the only passenger. There are some etiquette standards which rule how to behave on a cruise ship. While you might have recognized the general information, we would like to emphasize about the noise.
Some, even most cruise passengers expect a good rest in the night if there are no scheduled events to attend. It's very important to respect them by keeping quite especially in the late hours.
Each passenger has their own privacy on their cabin and it's better to keep it that way. In other hands, any public events held on a ship requires passengers' cooperation and respective behaviors for the common conveniences.
Stay Humble
Even if you take the first class cruise ship, it's not a certainty that you'll be free from any possible crimes. You still have to maintain your own security. Of course, it's not about learning martial arts but at least, you can prevent yourself from attracting crimes comes to you especially theft.
Don't wear excessive jewelry or simply don't take your diamonds or ruby on a ship at all. Thefts aren't only driven by intentions but also by the chances and you shouldn't create one. For any cruise functions which require you to dress well, keep your jewelry moderate.
Get The Social Elements
It's not a secret that the social element in a vacation enhance your overall tripping experiences. Whether it's backpacker, adventure, family holiday or other types of vacations have their own social elements. In a cruise tour, you can get the social element by tipping whenever possible. As you might have known, those staffs might not meet their family for months.
In other hands, they may earn very low and you can literally help them with tipping. Tipping is a form of giving back for any excitements and services you can get. As long as tipping is allowed by the company, it's suggested to take any chance to tip the staff. Being generous won't make you poor and you'll know soon that it could be very relieving to experience during the cruise.