Vietnam is one of the most culturally aggressive countries in the world. It is the perfect travel experience for those who love adventure. It has breathtaking sunset that could blow your mind away. You will fall in love with the beautiful landscape, the hearty people and the amazing Asian cuisines.
When you travel to Vietnam you can find it tricky country to navigate because of the extreme poverty levels but if you enjoy adventure you might as well enjoy the trip despite the drawbacks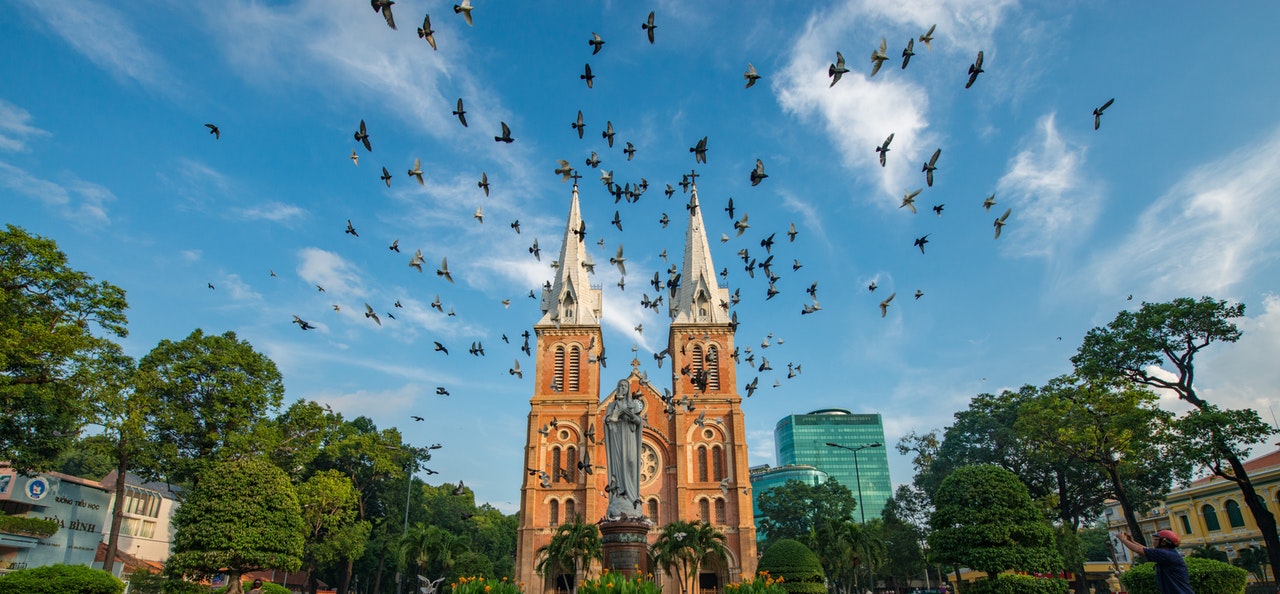 These are some of the best places you could visit in Vietnam that you should visit if you want to really optimize your Vietnam travel experience:
Take an overnight train through the forest and rice paddy fields from Hanoi the capital to Sapa
Go hiking through the terraces of Sapa
Visit the caves in Phong Nha
Ride the motorcycle from South to North of Hanoi or to the mountain village
Travel tips for Vietnam
When packing for your travel to Vietnam you do not need to over pack since you can always find anything that is basic there, buying stuff from the local vendors might improve your Vietnam travel experience since you will understand how they handle their commercial transactions.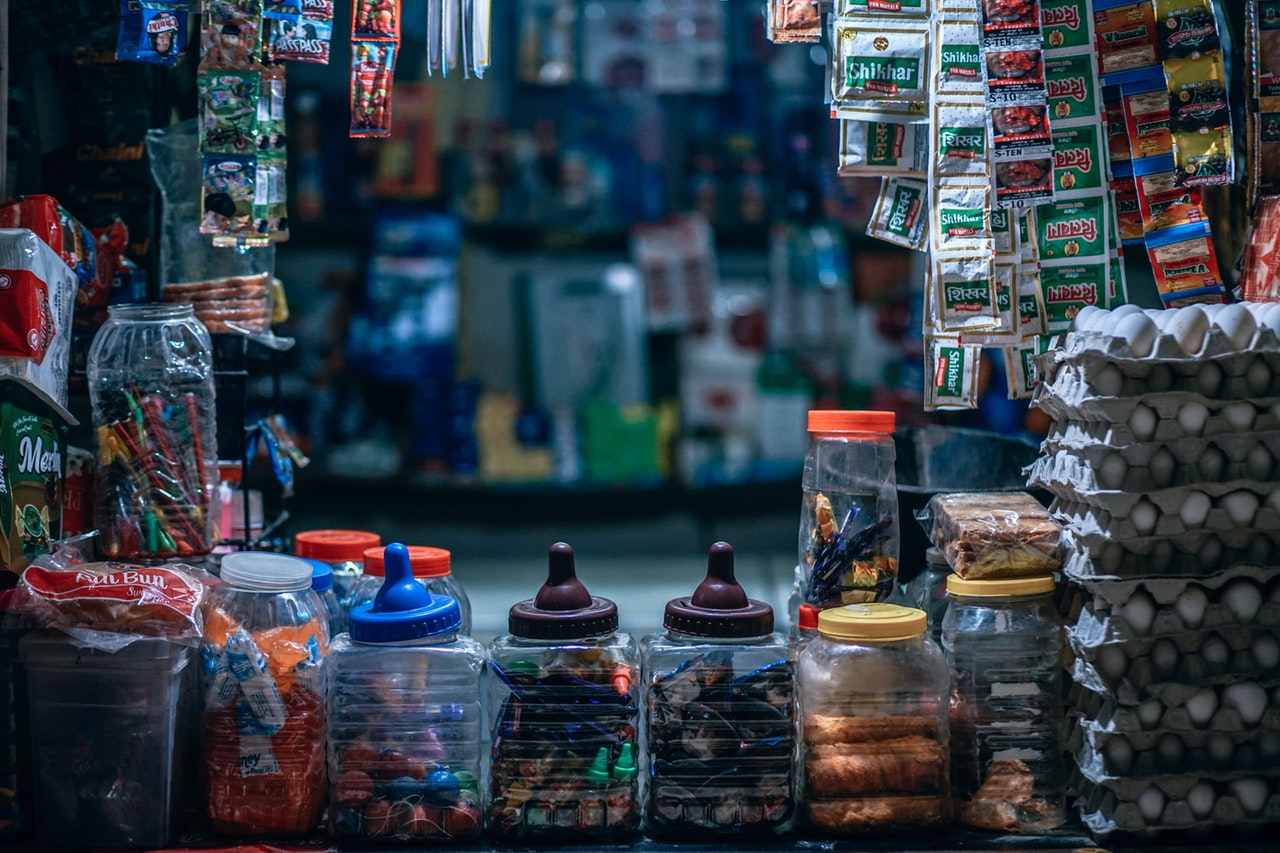 Photo by Fancycrave.com from Pexels
Take extra bank and credit card: you might need a backup in case you lose your bank and credit cards. You never know what might happen during a trip, you must always be prepared for any kind of disaster.
Use maps: do not be afraid to look like a tourist. Use your maps to understand the neighborhood and ask for directions if need be, it is better than getting lost. Although sometimes you need to let go and get lost purposefully so that you can learn the city faster.
Visit the local tourist office, doing this keeps you on the right track as you will get first hand advice on what areas are perfect for you to visit. They will tell you the best places to visit in Vietnam.
Have extra copies of your passport and other travel documents. You should remember to email yourself with copies of your documents since you don't know when you will need them.
Learn basic phrases, when you travel to Vietnam it is good that you learn basic phrases in the local dialect.
What you need when you travel to Vietnam
We all have basic needs that we cannot survive without in a foreign environment. It makes it easier if you travel with them to avoid inconveniences during your trip. These accessories include:
Travel storage bag
It is always advisable that you get a small one to prevent you from over packing.
Waterproof phone case: Get yourself a water proof phone case; this protects your phone from all kinds of destruction it might experience when you are travelling to Vietnam.
Army knife: This is ideal when you go hiking in the Sapa terraces or camping.
Travel and camping sheet and bag: With these you can be able to lie down and get a good sleep wherever you are.
Camera: An excellent Vietnam travel experience is one which you take lots of photographs for future reference.
With Camera, here are some tips which help you take best photos in Vietnam
Avoid camera shake
Focus on the eyes
Always be ready
Use wider aperture
Photograph what you love