Original SJCAM Handheld 3 Axis Stabilizer Gimbal SJ-Gimbal 2 for GOPRO Hero 6/5/4/3 SONY RX0 YI Cam SJ8 Series SJ6 Legend , SJ7 Star Action Camera
Answers & Questions:
———————————————————————————————–
Q: How do we check the anti-counterfeit code?
A: Our action cameras are original from SJCAM company. We can find an anti-counterfeit code on the side of the package after you scratch the unfolding bar. Please fill the code in the blanket of the website https://sjcam.com/security-check to confirm the authenticity.
Q. Is this the first generation of Yuntai? What model does it support?
A. We are the second generation of updated Stabilizer Gimbal, and the camera models we support include ,SJ7 star,,GOPRO Hero 6/5/4/3 SONY RX0 YI Cam.And other similar weight type-c sports cameras
Q. What is real 4K video?
A: It means that a camera shoots videos with a native resolution of 3840 x 2160 pixels and a native frame rate of not less than 23.976 frames per second. These are the formal definitions of the Consumer Technology Association and the International Telecommunications Union. The SJCAM SJ7 Star & SJCAM SJ8 meets these definitions.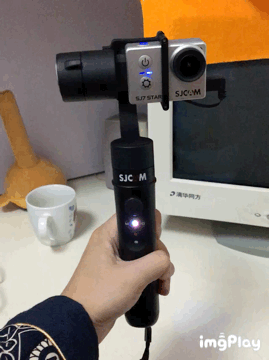 Stabilizer Gimbal Specifications:
Stand alone endurance time can achieve 6 hours,it can also connect with camera directly for external power supply,thus give you more pleasant shooting experience.(Laboratory test)
It will take approximately 3 hours to make a full charge.
Use Type-C USB cable connecting to the stabilizer charging port though wall charger.(or other power sources)
The package includes:1x Tyre-C Cable,1x trpod,1x Carry Case,1x User Manual(includes warranty card),1x Camera Charging cable
3-axis stabilization system gives stable photos and videos in diferent scenes as bicycle riding,aerial photography or running.full charge the stabilizer before using it for the first time
Share video of customer friends:
https://youtu.be/6_vZck2tuSI https://youtu.be/uQmRCFNLG_Q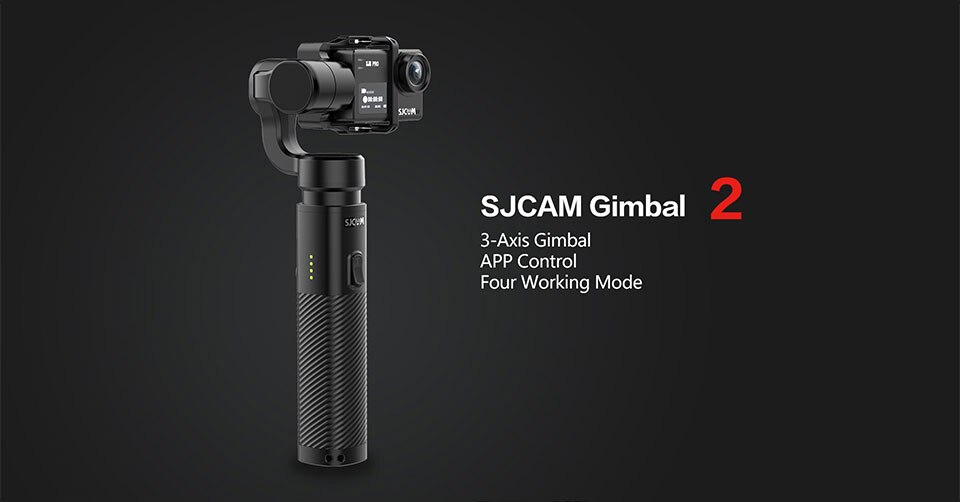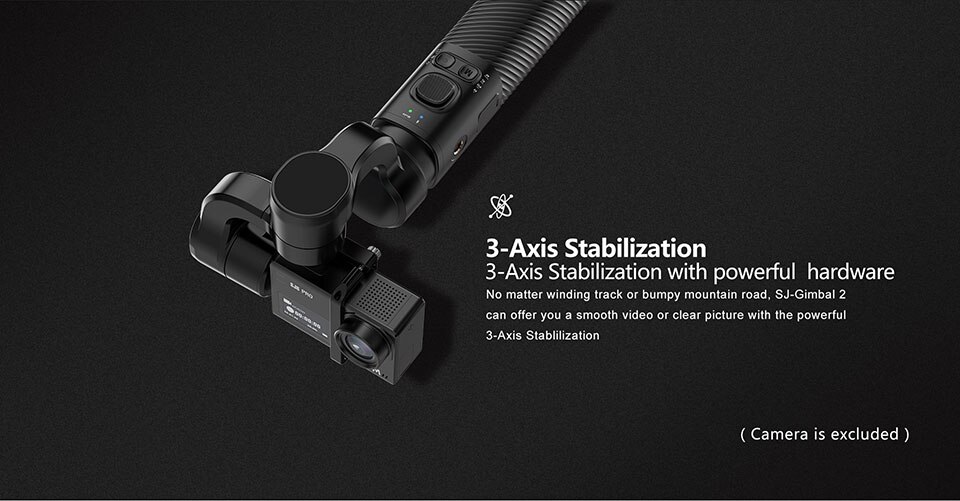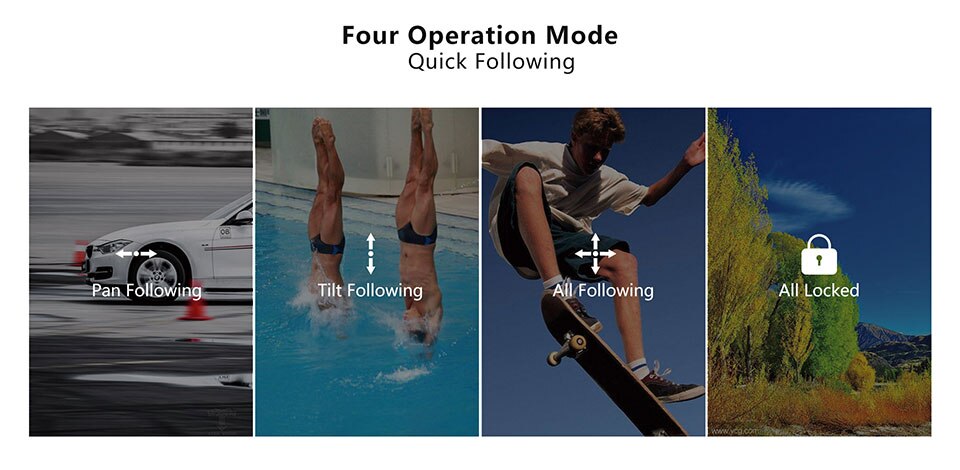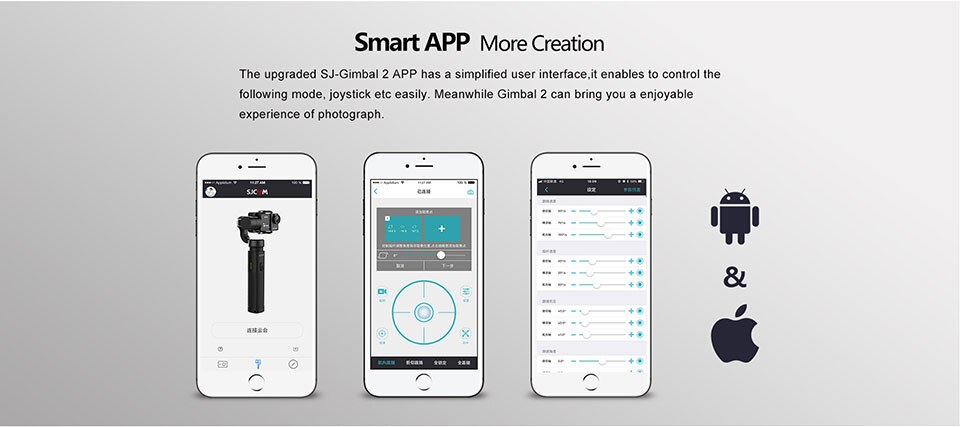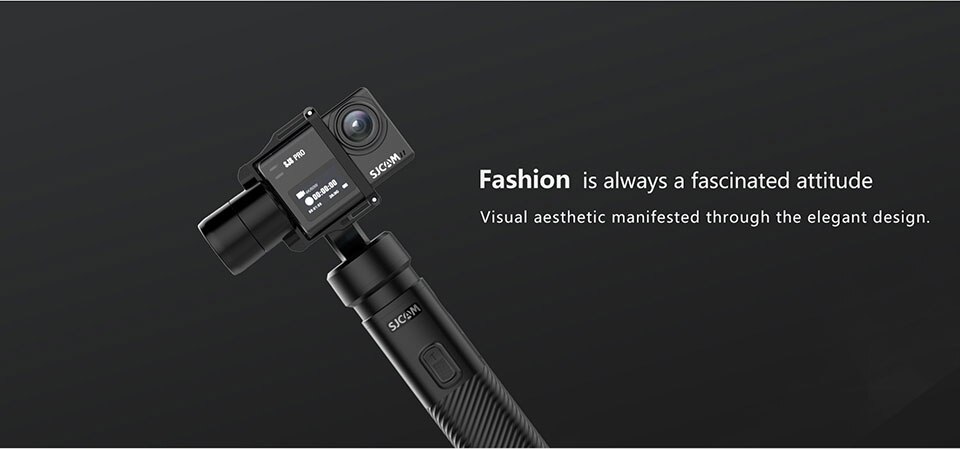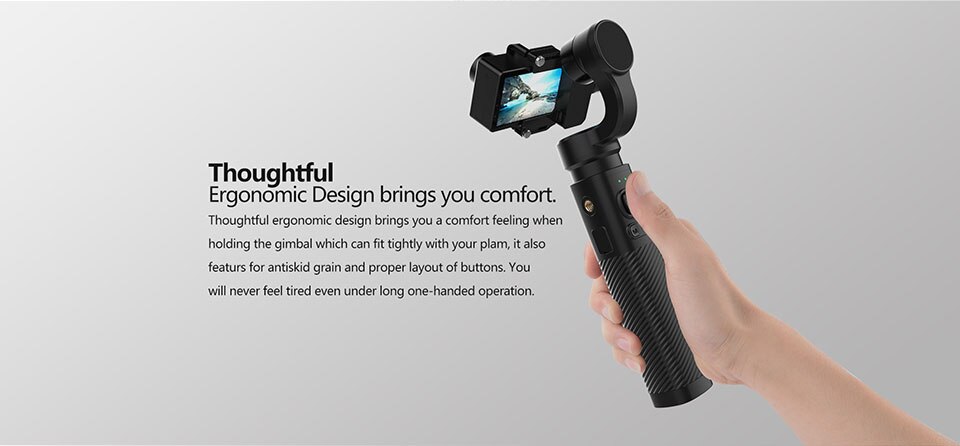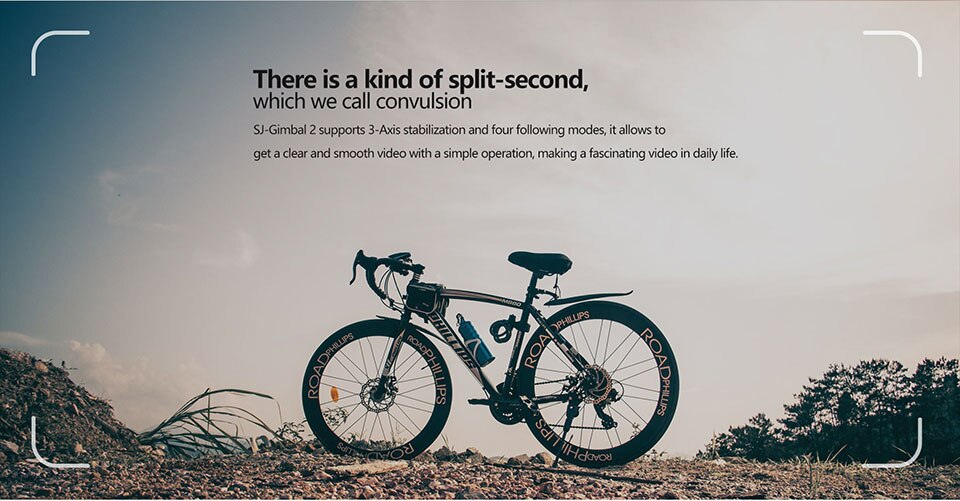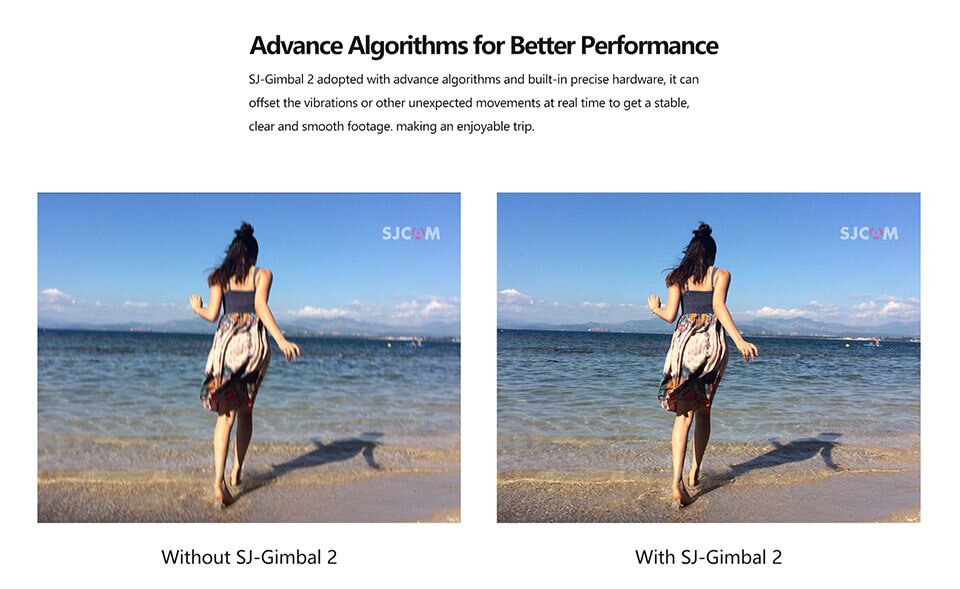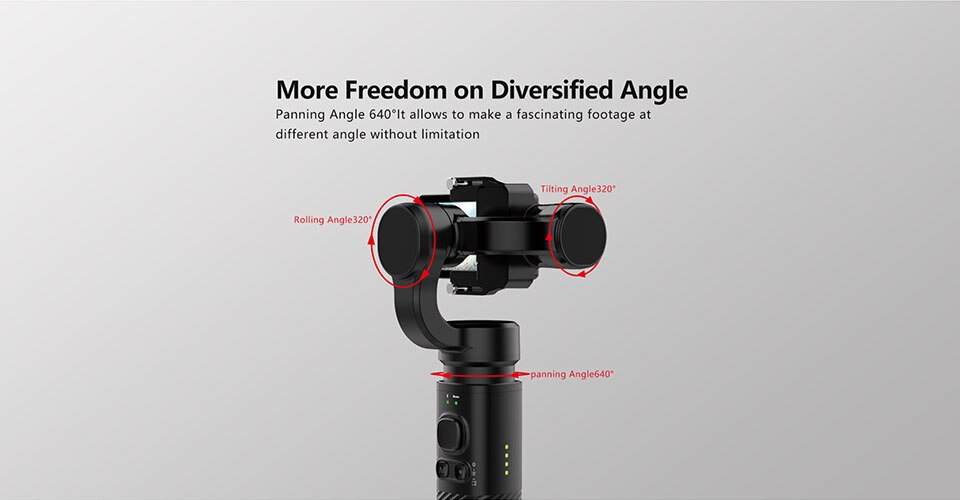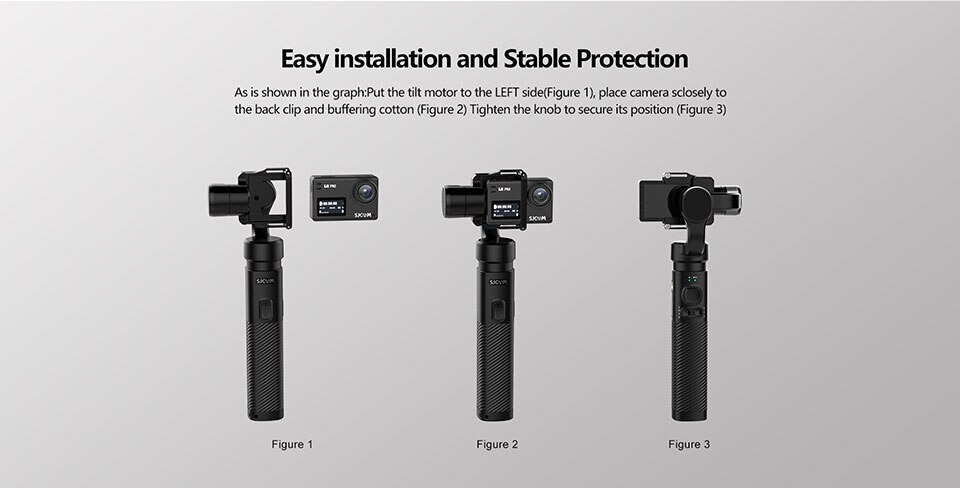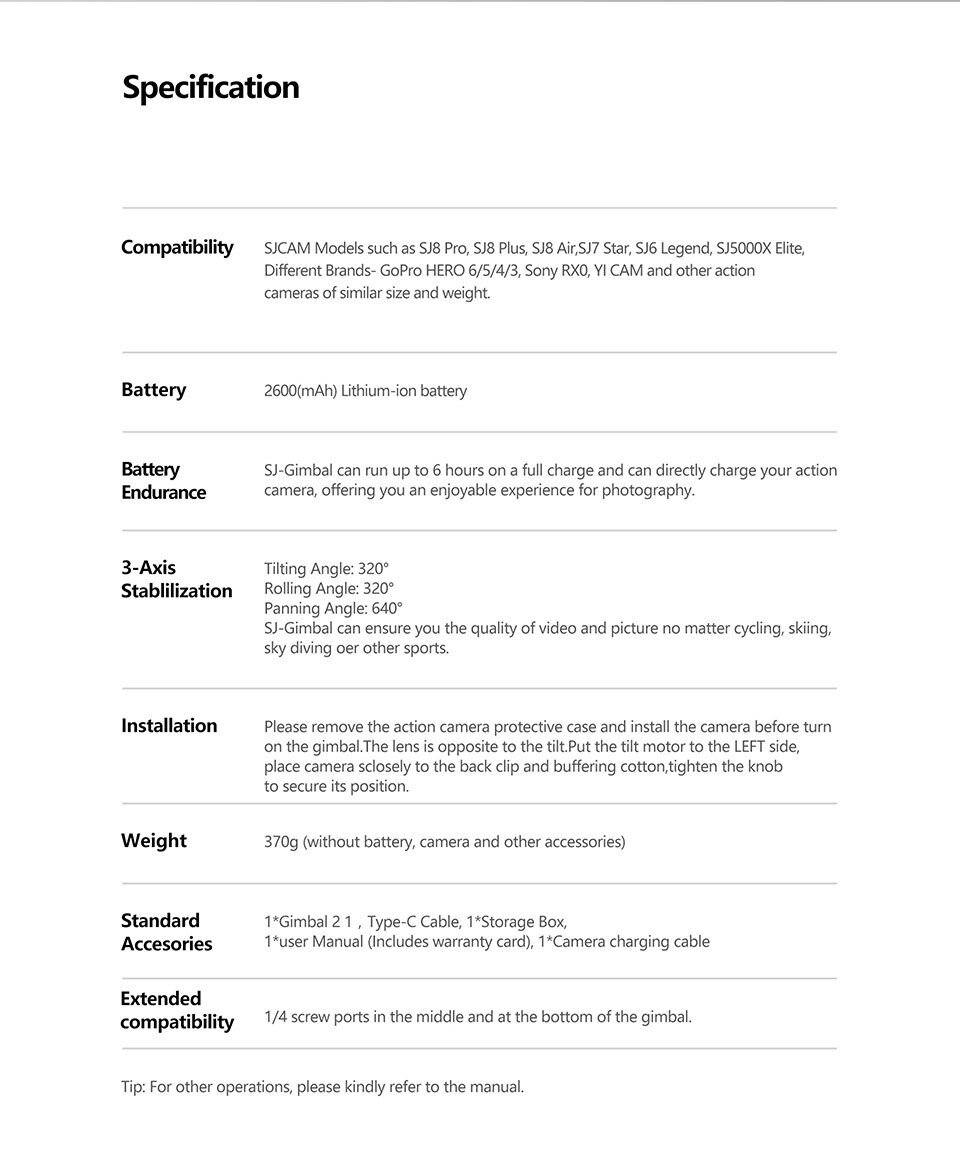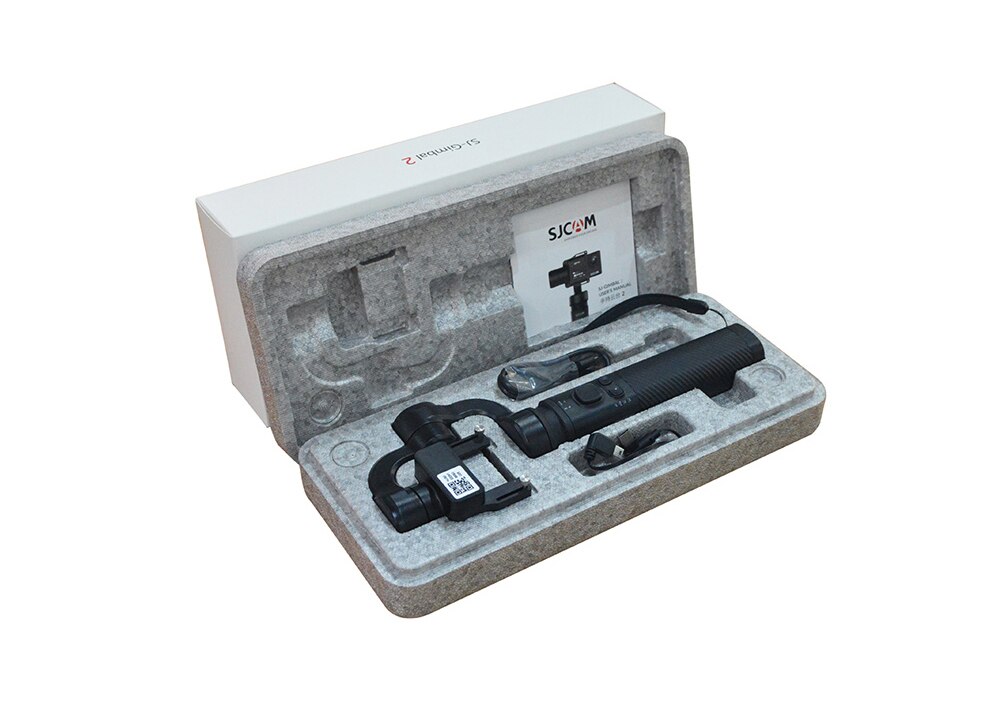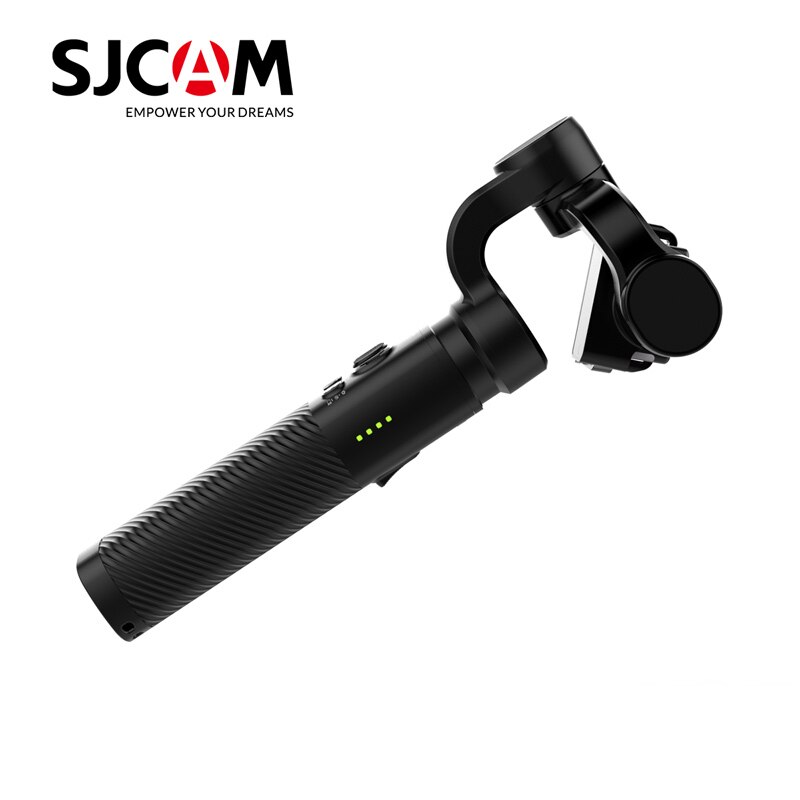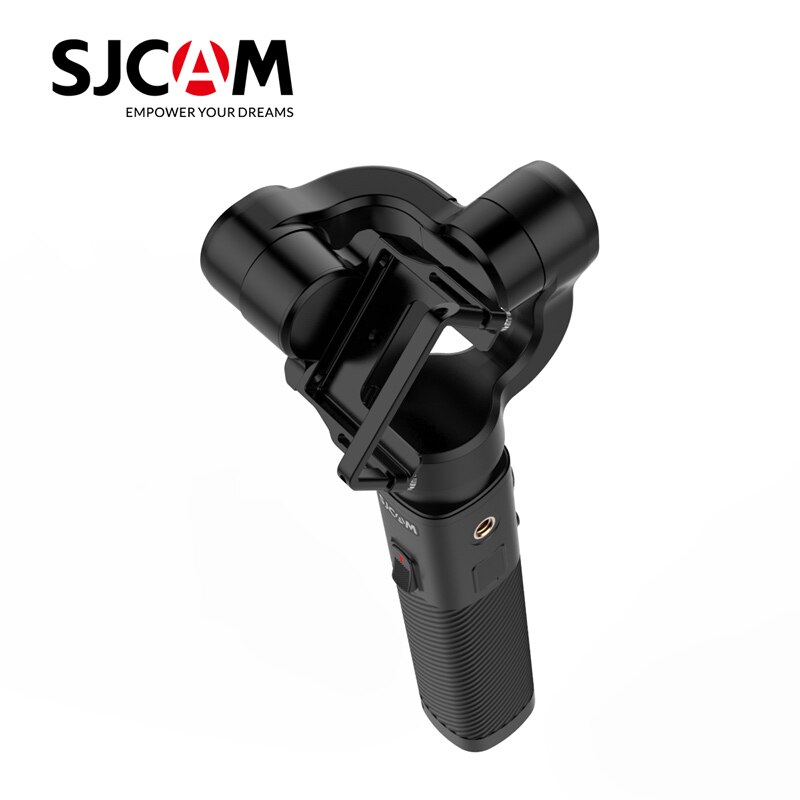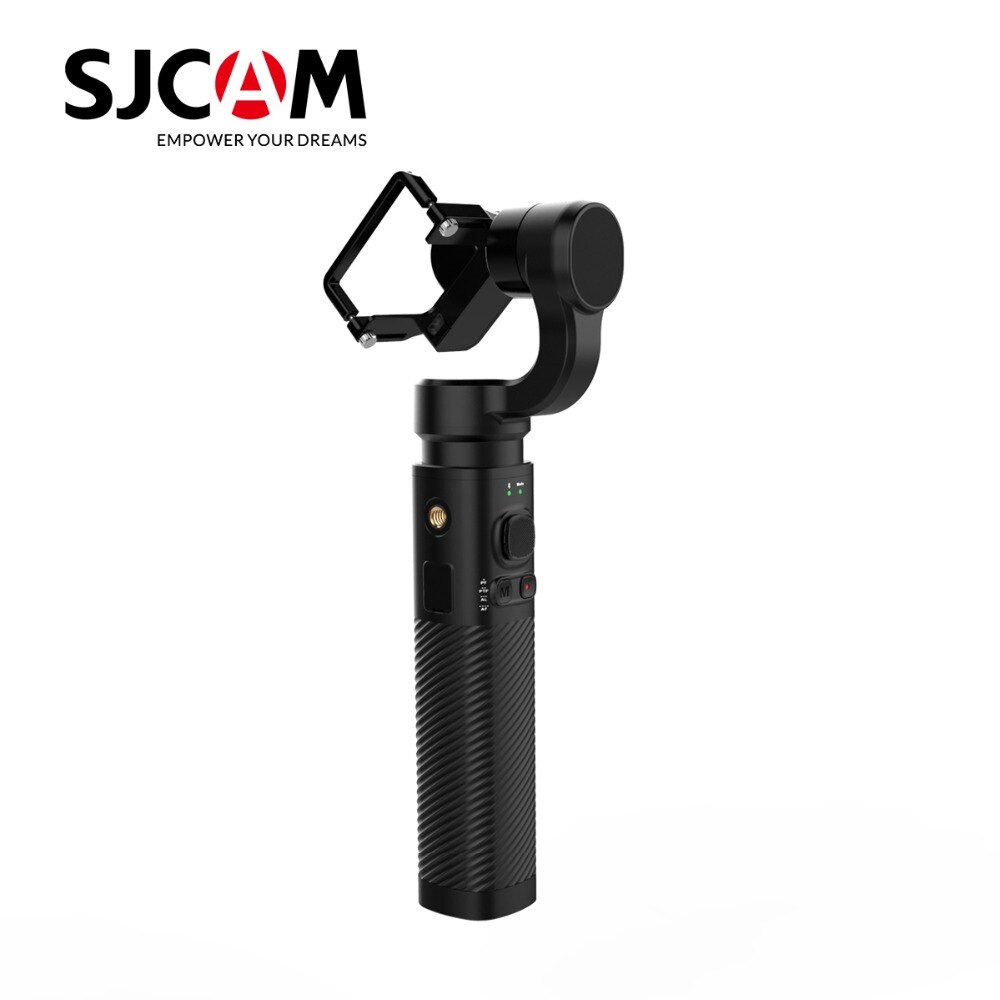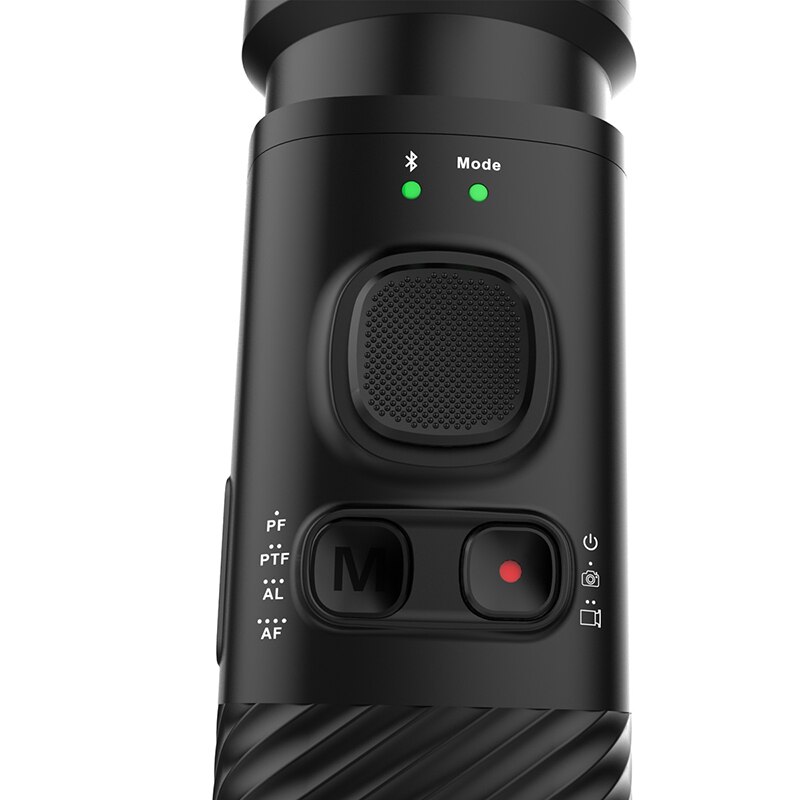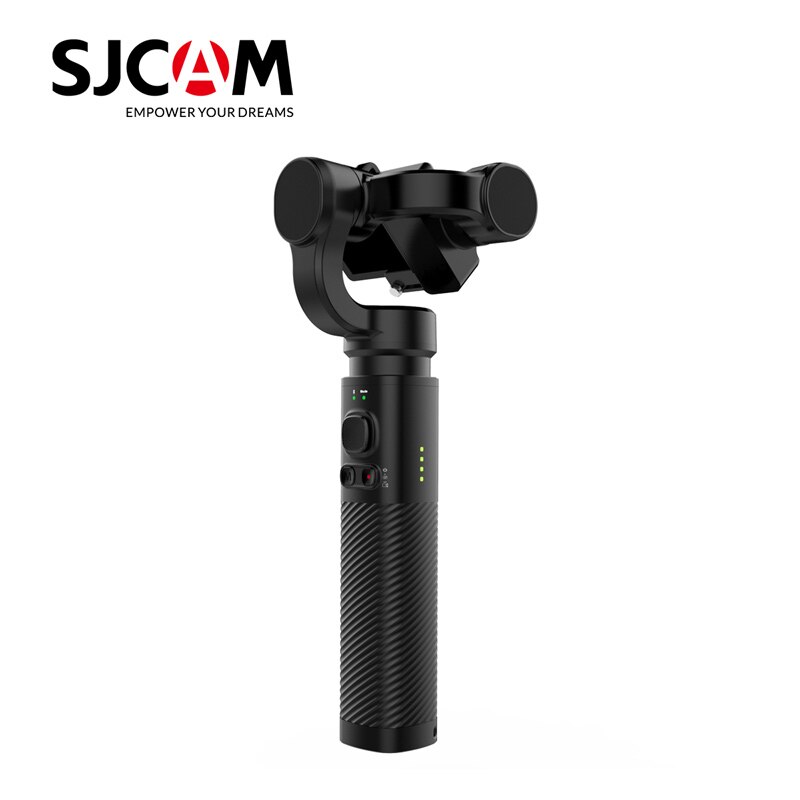 ​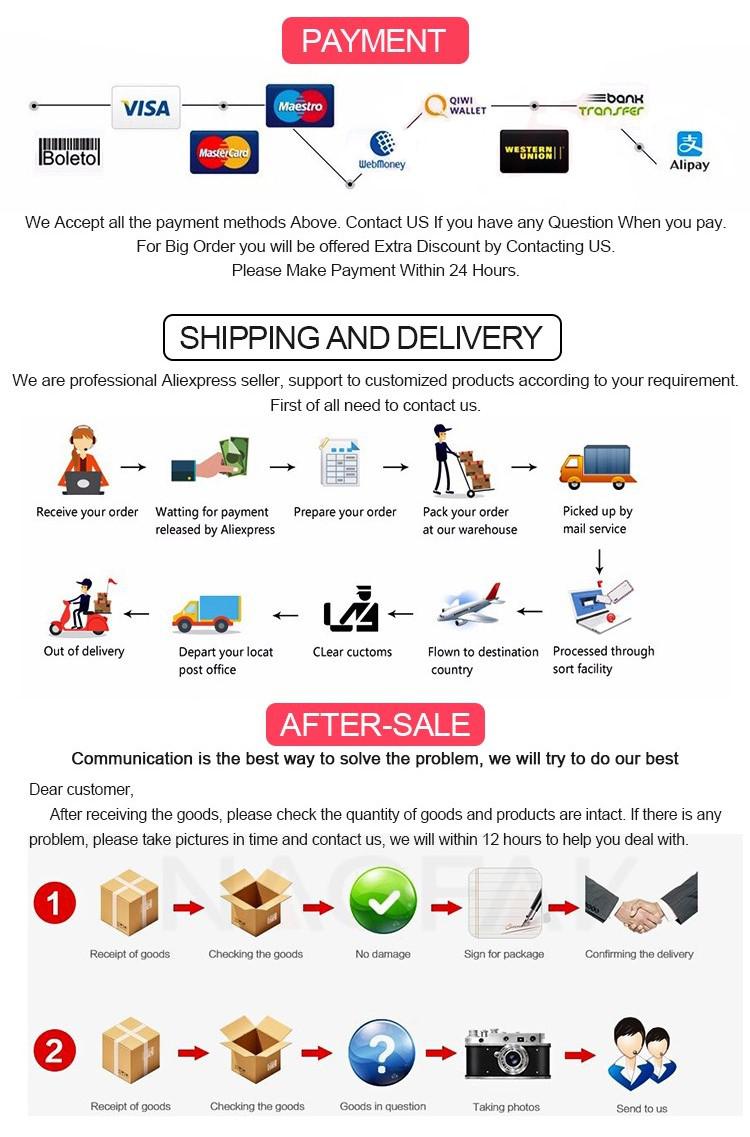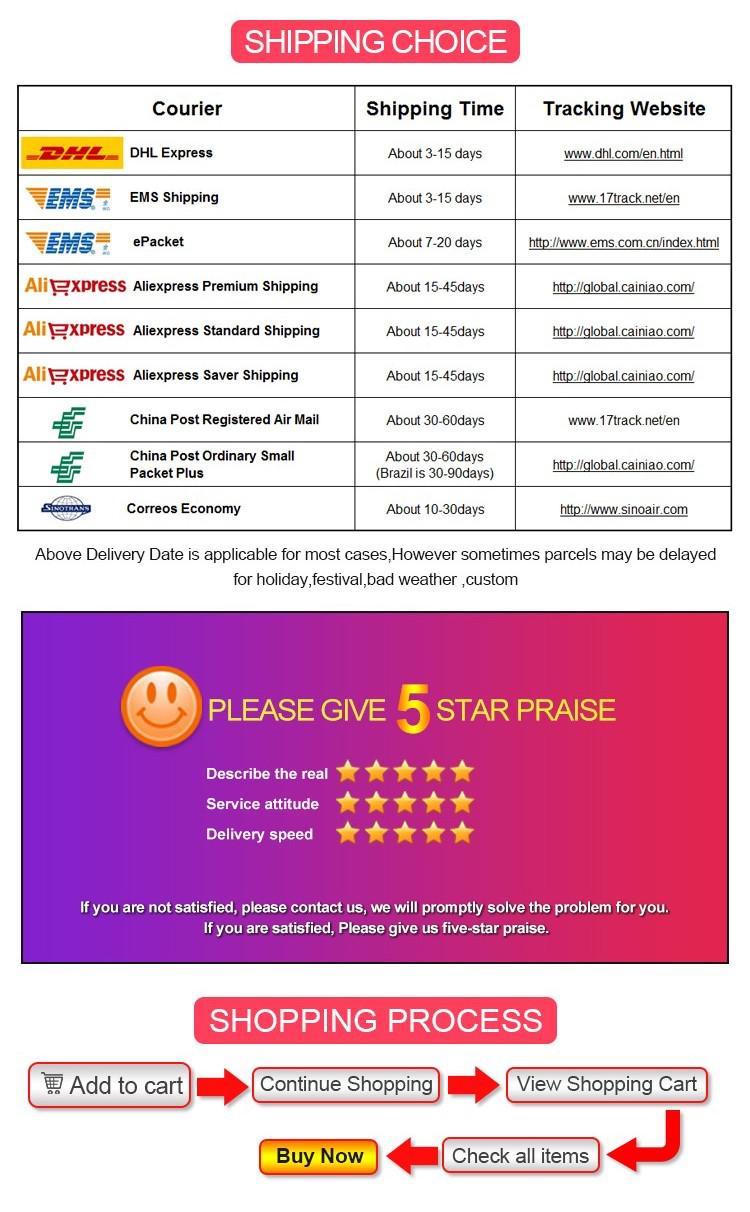 ​